Show notes:
Discussion @ 3:42
Dan and Jeff discuss Professional Learning Communities (PLC)
http://allthingsPLC.info
Tech Talk: @ 49:19
Jeff shares some great online museum exhibits
http://www.tenement.org/
http://www.benfranklin300.org/timeline/index.html
http://www.movingimage.us/site/online/index.html
http://www.ushmm.org/research/collections/
Media Integration @ 55:53
Jeff reviews
http://www.livingroomcandidate.org
/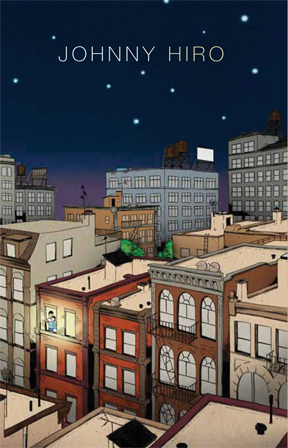 Book Talk: @ 58:56
Dan reviews "Johnny Hiro" by
Fred Chao

Didya See/Listener Feedback @ 1:06:07
TeachJ leaves a comment about teachers as role models.
https://www.blogger.com/comment.g?blogID=7100420518492265811&postID=3025902095627422247
Music in this week's episode comes from Penmachine Podcast. "Meltdown Man" intro music by Derek K. Miller. Bumper music, "Pizzaro & Cortez" by: Slim on the album "Interstate Medicine" available via Creative Commons Attribution Share Alike License at
http://www.jamendo.com/en/download/album/3100
Listener feedback is encouraged. Contact us at wickeddecentlearning@gmail.com or leave us comments at http://wickeddecentlearning.blogspot.com or on Twitter, name Wicked Decent, or on Skype- Wicked Decent Learning. Leave us a voicemail at 1.888.887.3127 (in the US), channel code 17760, password 207. This episode was recorded July 22, 2009.